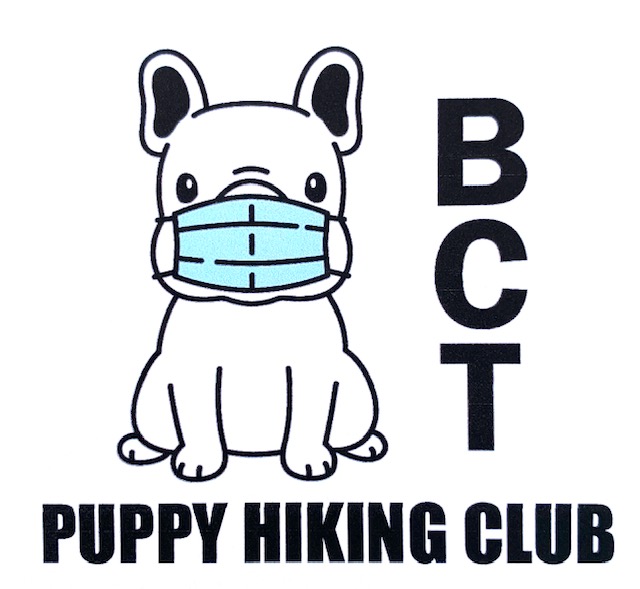 ****

FIRST HIKE CANCELLED

****
OHIO STAY AT HOME ADVISORY
is in place until December 17th.
Each month, through the winter and early spring, I'll be hosting a BCT Puppy Hike.
We will hike on the last Saturday of each month.
Hikes will be described as "easy" or "moderate".
Any former or current clients are invited to attend with your pup. So join the club!
Pups must be under 18 months and be social.
There are exceptions if I'm inviting a shy pup for some extra socialization.
What you need for your pup:
Bring your pup on a 6' leash.
Have a water bowl and water for when you return to your car.
Pack some treats.
Bring some poop bags.
What you need for yourself:
Dress according to weather. Mask up.
Have comfortable walking/sturdy shoes, hiking shoes are even better.
Your pup will be excited around other people and their pups. Relax and have fun.
I'll walk with everyone and try to help with any questions you might have regarding your pup's training.
Join me for my first "easy" puppy hike on Saturday, November 28th at noon.
******

FIRST HIKE NOW CANCELLED

******
OHIO STAY AT HOME ADVISORY
is in place until December 17th.
If advisory is lifted next scheduled hike will be December 26th(same location).
Let's meet in the parking lot of the Rocky River Nature Center,
24000 Valley Pkwy in North Olmsted.
No RSVP is needed.
If weather is not appropriate for the scheduled hike,
I'll leave a cancellation message on my voicemail with a reschedule date.