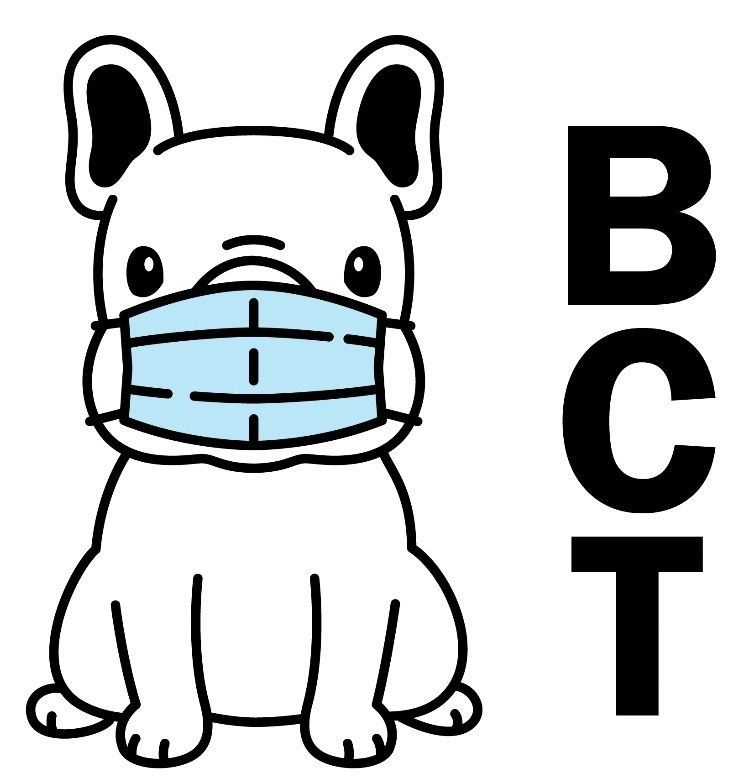 ***IN PERSON SESSIONS RESUMING June 1st, 2021***
Celebrating 36 plus years of
training greater Northeast Ohio pups and dogs one at a time.
Concerned dog owners, like yourself, have been calling Bodemer's Canine Training since 1985 regarding my obedience programs. I hope you find the following information helpful as you pursue your training goals. There are many choices in the greater Cleveland area and perhaps I have a program just right for you. My private programs allow not only obedience training, but often include behavior modification in addressing canine concerns.
As your trainer you'll want to know that I am a 1985 graduate of National K-9 School of Dog Trainers . I received the schools first "Man's Best Friend Award", chosen from a list of 10 years of former graduates. Even though I am a certified master trainer, I also continue to study canine topics, especially in behavior. Most often I attend the Ontario Vet College, where the Professional Animal Behaviorists Associates sponsor key speakers and programs.
People often ask me when is the best time to train. Pups and dogs are capable of learning at all stages of their life, so the most important ingredient is that you are ready to begin and are committed to reaching your own personal goal for you and your dog.
Thank you for taking the time to consider Bodemer's Canine Training